Art Direction / Illustration/ Typography
~ Cartomancy,
by Preeti Marquis


2018
Umbrella Design
Mumbai
Cartomancy is a branding and identity project completed during my tenure at Umbrella Design under the guidance of Bhupal Ramnathkar. The client, Preeti Marquis is an artist and an experienced tarot card reader, who started her tarot reading practice over eighteen years ago.


Preeti Marquis wanted to project an identity that reflected her appreciation of her decade long practice and finds a connection with her practice. I designed a system for her that incorporates her identity as a part of her tarot card deck itself. This way the reader gets to offer the customer the first step of the reading while leaving the important contact details with the customer as well.
Journalling, Iterations
The initial process involved interacting with the tarot card reader herself, and understanding her as a person and her practice. From the insights gained, I came up with various iterations to identify an apt visual style reflecting her persona and practice.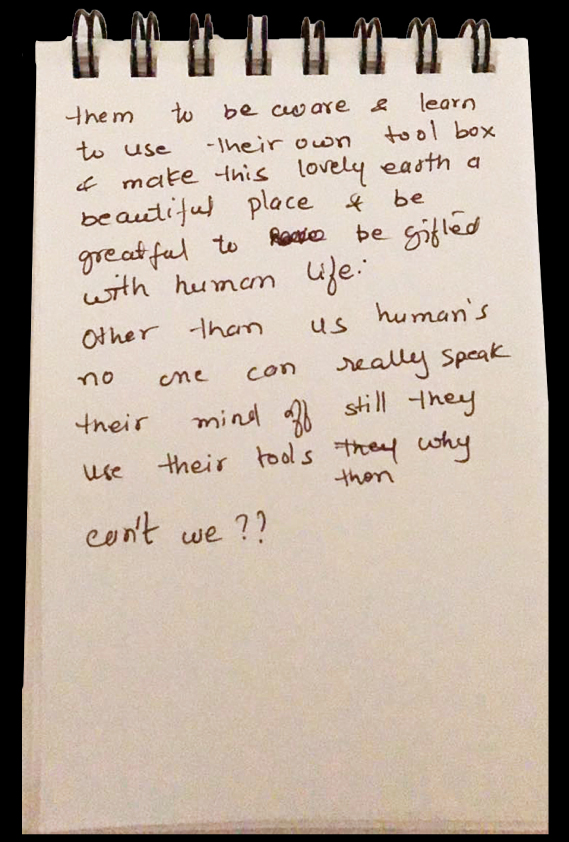 Questions
A part of getting to know the client and her age long practice.
All cards, stationery, poster cum hand book
The deck of tarot cards were designed in an illustrated collage form. The illustrations were a reinterpretation of the traditional tarot cards, which was conceptualized and discussed along with the tarot card reader herself. Through typography and illustration, I tried to incorporate Preeti Marquis's mystic, calming and giving nature as a part of the identity system.

The deck of cards comes with a foldable double-sided poster cum handbook that folds and fits inside the deck. The front side is a poster that is a part of Preeti Marquis's identity, while the back side is a handbook for the tarot cards, communicating the upright and reverse meanings for each card.
This project also won two Kyoorius Design Awards - Blue Elephant in Graphic Design and an in-book winner for Branding and Identity, for the year 2018.