Sachi Patil is a graphic designer and researcher from Mumbai (India) based in London. She is interested in storytelling and building visual language systems through research, branding, typography, publication design, digital and 3D design, and art direction. She tries to create work which connects and question her audience while inquiring the same questions from within.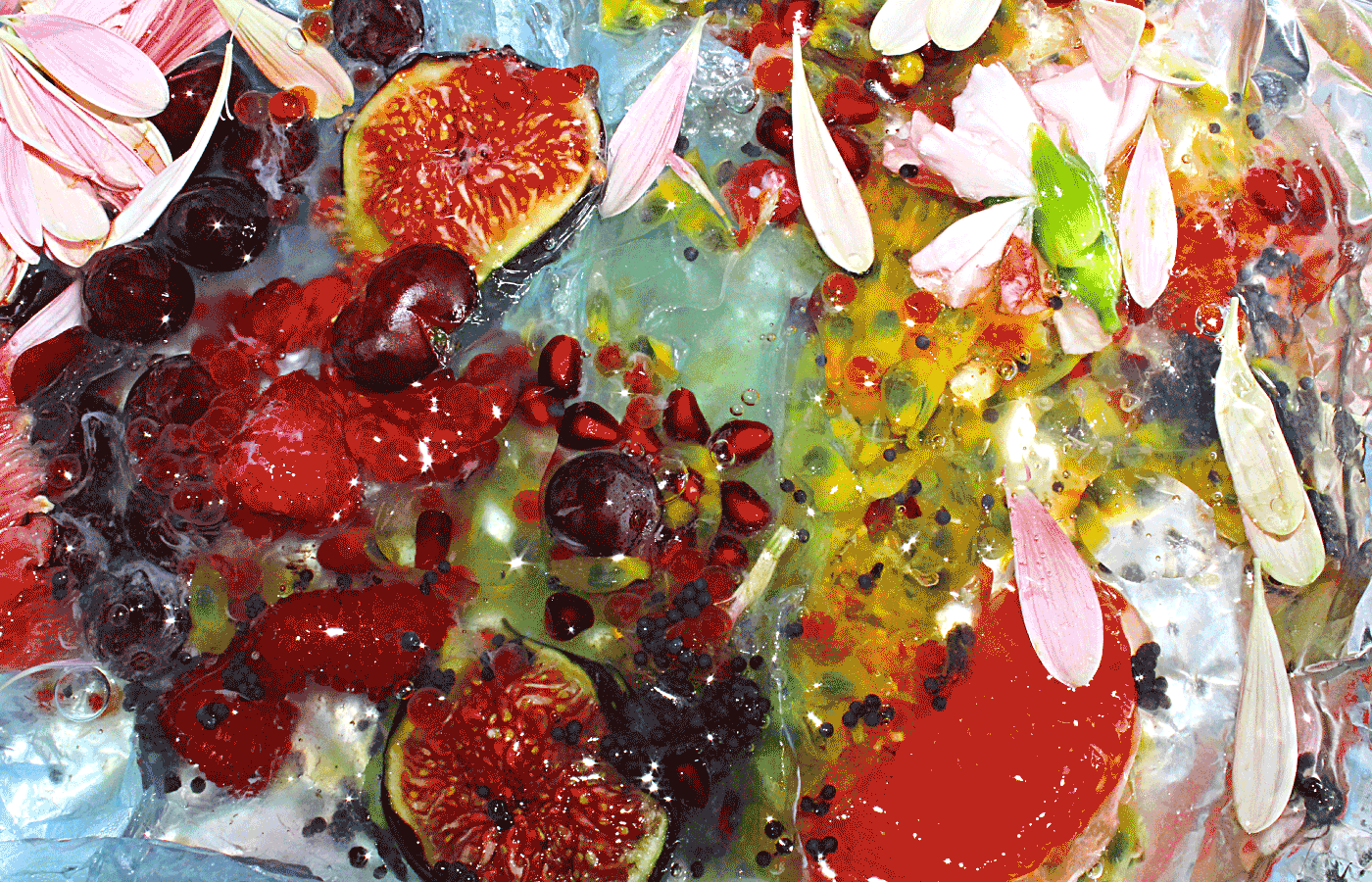 Food Sensorium—Food and Senses

Project Advisors
Matthew Chrislip, Andrew Brash

Central Saint Martins, UAL, London

2021

Food Sensorium probes the ways in which we can engage with various senses through which we can enhance our relationship with food in order to consume more mindfully. Eating is the only form of activity that is experienced engaging all forms of our five senses. For this reason food and senses have always shared an intimate relationship.
Through five experiments it builds a framework for building a deeper connection with food and mindful consumption. Thesis available on
foodsensorium.cargo.site