Sachi Patil is a graphic designer and researcher from Mumbai (India) based in London. She is interested in storytelling and building visual language systems through research, branding, typography, publication design, digital and 3D design, and art direction. She tries to create work which connects and question her audience while inquiring the same questions from within.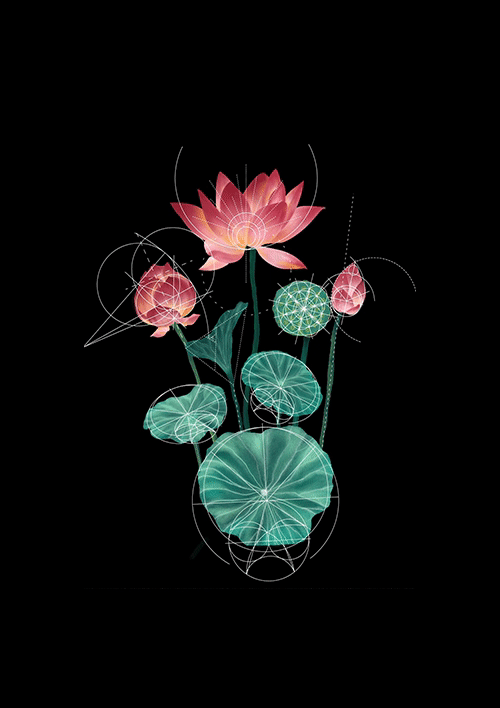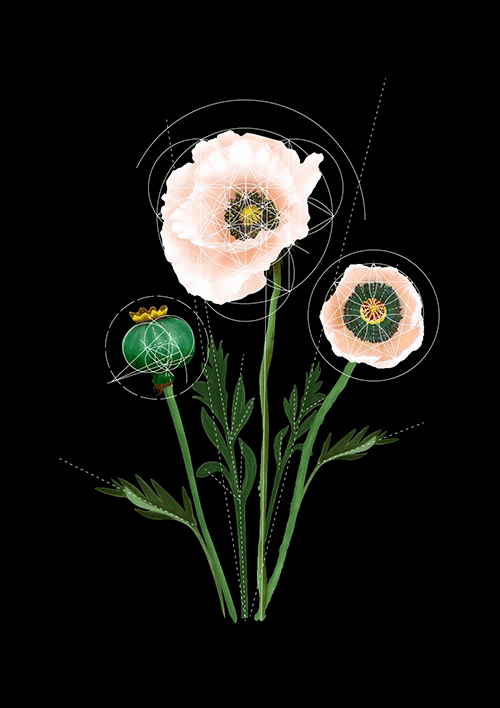 Hidden Geometry in Nature

Srishti School of Art, Design and Technology, Bangalore (India)

2017



The Hidden Geometry in Nature is a personal project that explored at the intersection of science and art. Through various convergent and divergent thinking tools, I explored how geometry is so persistent in nature. Starting by observing cells of different organisms and plants under a microscope, I began noticing the repetitive and almost perfect cohesive patterns. Moving from micro to macro, I began exploring how geometry exists perfectly in nature through Golden Ratio and Fibonacci sequences.