Sachi Patil is a graphic designer and researcher from Mumbai (India) based in London. She is interested in storytelling and building visual language systems through research, branding, typography, publication design, digital and 3D design, and art direction. She tries to create work which connects and question her audience while inquiring the same questions from within.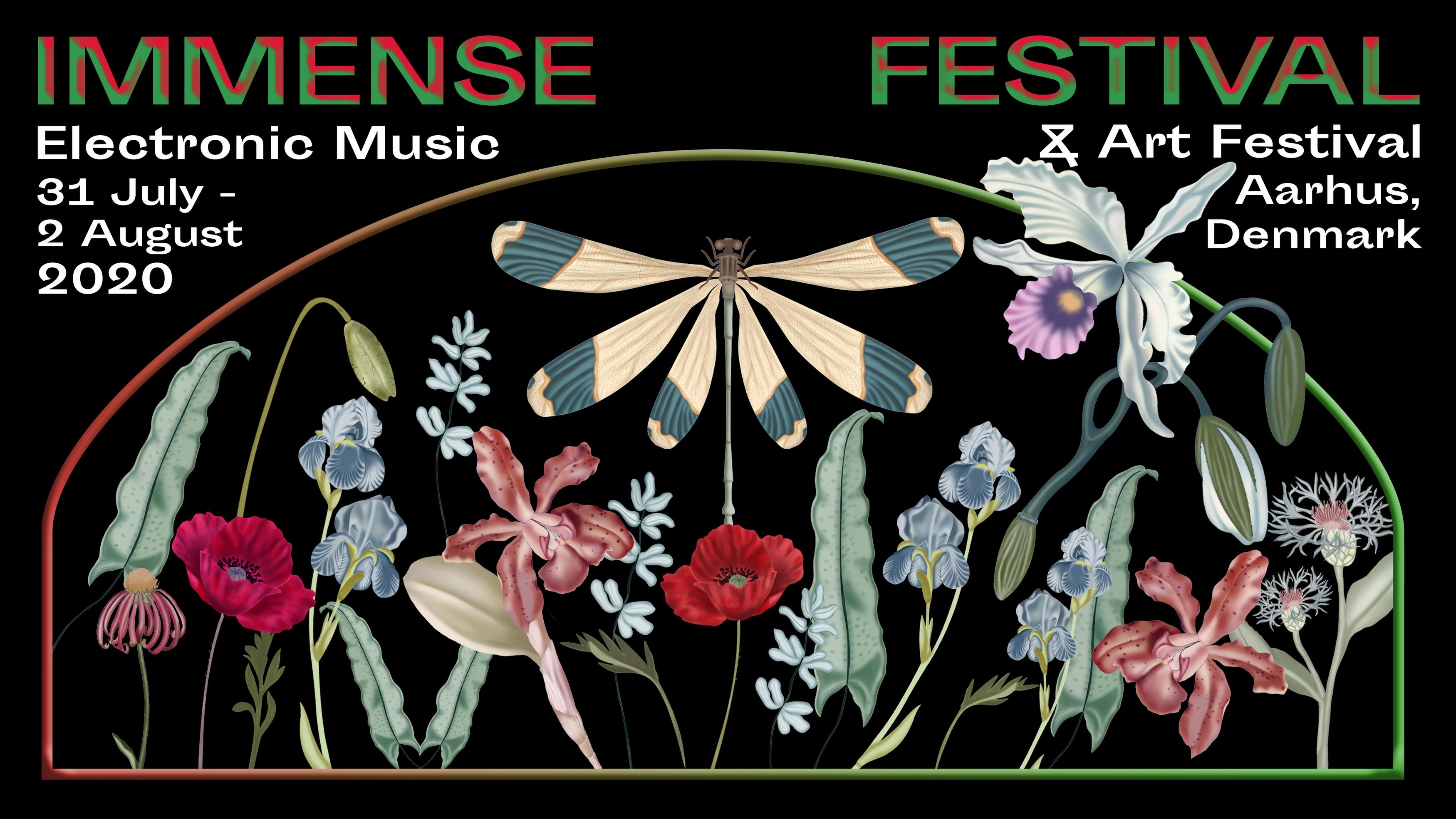 Immense Festival—Aarhus, Denmark

Aarhus, Denmark

2020


Immense is a charity festival concept. The fundamental drive of Immense is to create a culture-promoting music festival, as well as use it to raise awareness to different causes. The purpose is to put a spotlight on taboos and stigmas that lies underneath the shadows of the surrounding communities.

By doing so, it has the opportunity to grasp influence and chance perspectives.This is why Immense promotes a greater cause. I was commissioned to do the festival illustration for the year 2020, which has now been pushed to 2021 due to the pandemic.

The two images show the alternate identities persented to the client, of which the bottom one was selected.