Sachi Patil is a graphic designer and researcher from Mumbai (India) based in London. She is interested in storytelling and building visual language systems through research, branding, typography, publication design, digital and 3D design, and art direction. She tries to create work which connects and question her audience while inquiring the same questions from within.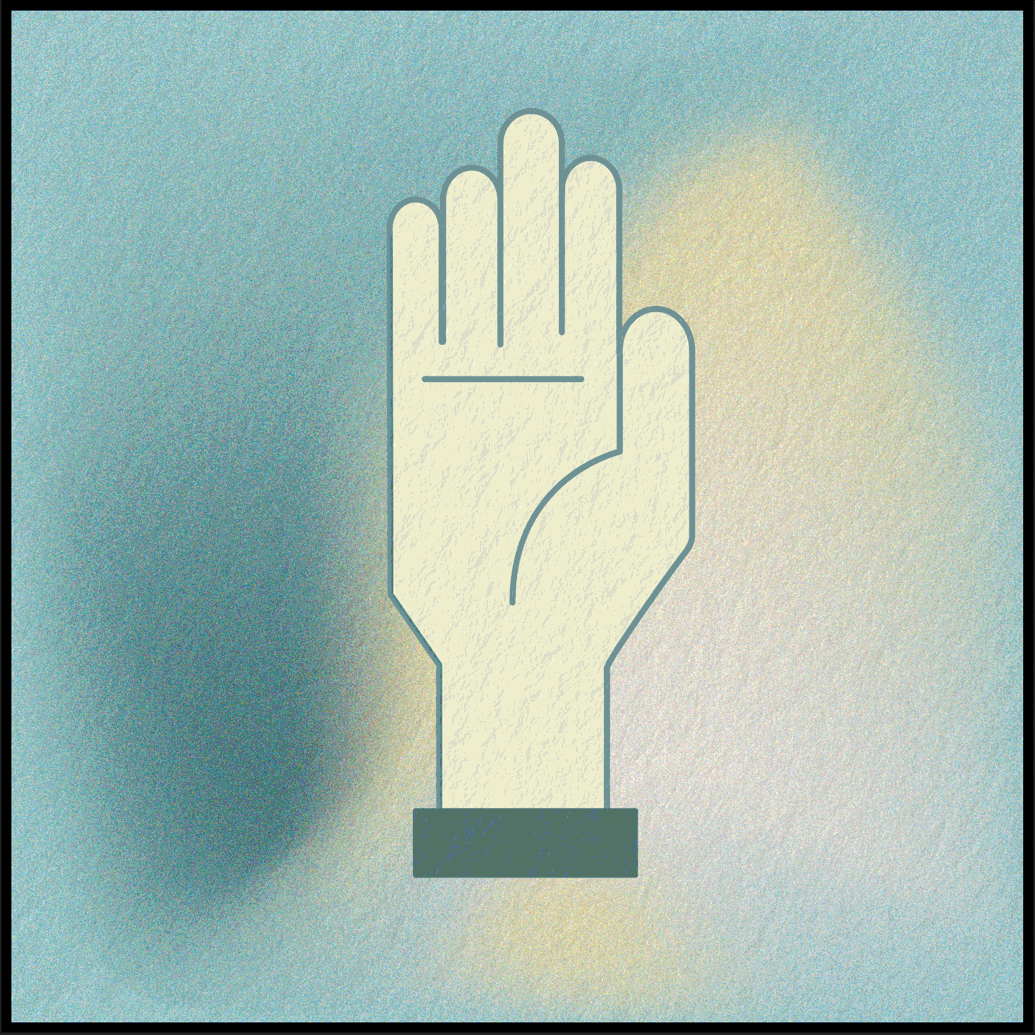 Welcome Kit­—Camden Learning Disabilities Services

Client project in collaboration with MA Graphic Communication Design,
Central Saint Martins, UAL, London

Design Team
Thanat Jenthumrong, Ellie Stanton, Sachi Patil

2020


CLDS provides integrated health and social care for Camden Council and the National Health Service UK. CLDS works in partnership with people with learning disabilities—as well as their families, professional network, and carers—in order to gain a holistic view of their lives.

We worked with CLDS to help people with learning disabilities (and their families/carers) communicate better with the people at CLDS and connect with each other as communities when they enter the facility.